Accurate Performance Tracker
Know your clients' listing positions for key local SEO metrics and exactly what you need to improve them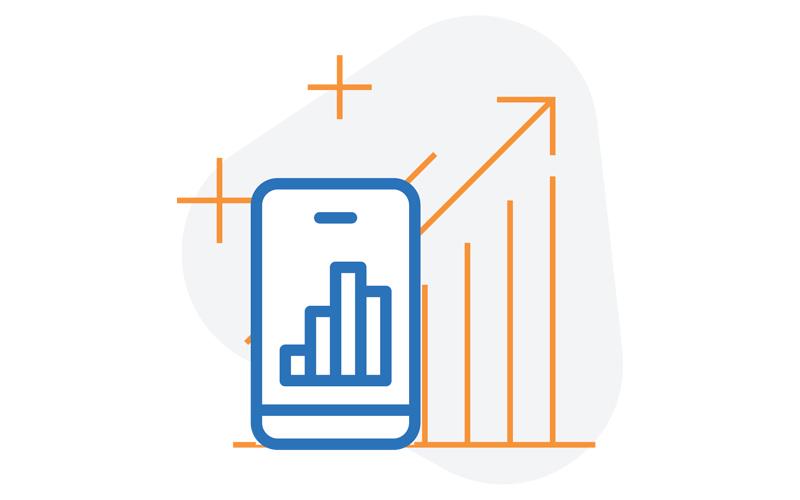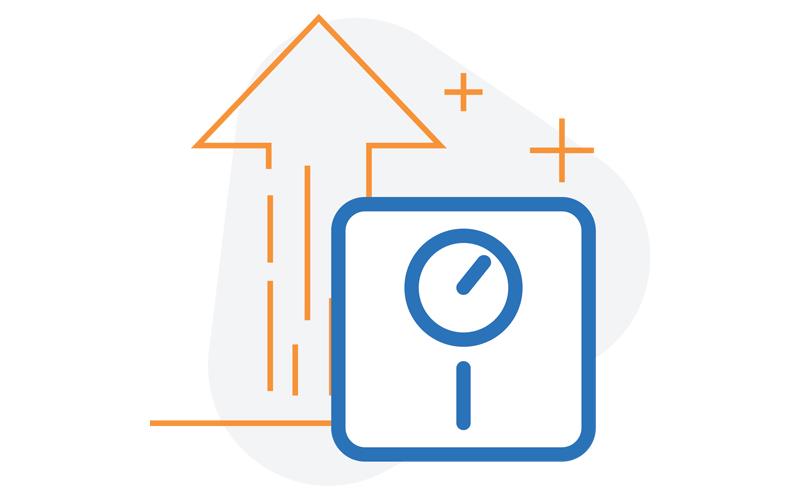 Customizable Metrics and Scoring Weights
Assign various weights to each metric to determine the impact of metric value on the overall score (i.e. certain metrics can be weighted more in the overall score)
You can use any pre-designed built-in scorecard or fully customize the scorecard to your client's exact preferences.
Generate SEO Leads with the Scorecard Widget
Places Scout offers an out-of-the-box solution for embedding a scorecard widget directly on your website.
The widget allows visitors to your site to input their information and automatically generate a GMB Scorecard report in real-time
Use the widget to offer your visitors a free report, capture lead data, and instantly know the visitor's GMB Score for follow-up contact and easy selling points.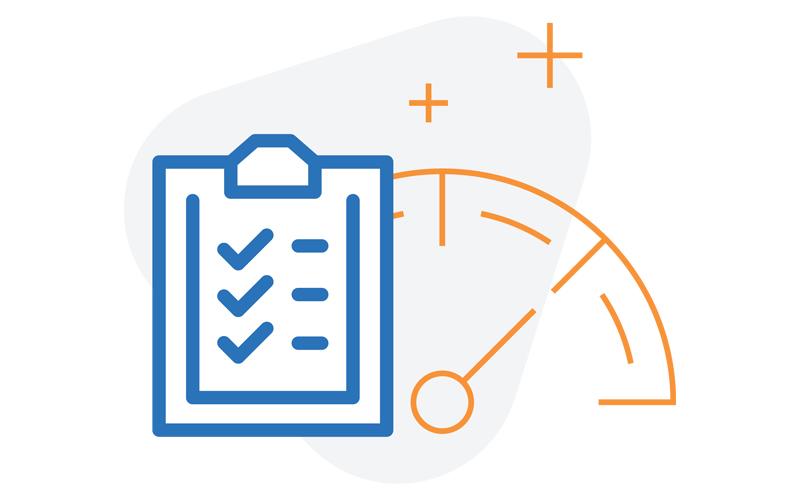 Save more Time and Get the most Accurate Reporting
Available GMB Data Points for Scoring
Owner Verified
Business Name
Street Address
City
State
Zip Code
Phone
Website
Url
Primary Category
Secondary Categories
Categories Count
Is Permanently Closed
Is Service Area Business
Service Radius
Has Hours of Operation
Business Hours
Description
Description Length
Percent Profile Complete
Has Cover Photo
Has Profile Photo
Photo Count
Has Recent Photo Upload
Last Photo Date
Last Photo Date By Owner
Has Virtual Tour Photos
Video Count
Linked Review Sites
YouTube Channel Link
Has Reservation Button
Has Popular Times
Has Plan Your Visit
Menu Link
Reservation Url
Events
Social Media Links
Departments Listed
Owner Responds To Reviews
Reviews
Rating
Average Page 1 Review Rating
New Reviews Past Week
New Reviews Past Month
Last Review Date
Last Negative Review Date
Average Weekly Reviews
Total Reviews Responded To
Total Reviews Responded To Past Week
Total Reviews Responded To Past Month
Last Owner Review Response Date
Average Review Response Time
Percent Reviews Responded To
Percent Negative Reviews Responded To
Percent Positive Reviews Responded To
Total Negative Reviews Responded To
Total Positive Reviews Responded To
GMB Posts Present
Number Of GMB Posts
GMB Posts Past Week
GMB Posts Past Month
Last Post Date
Average Weekly Posts
Questions Present
Owner Asks And Answers Questions
Questions And Answers Count
All Questions Have Answers
Total Answered Questions
Total Unanswered Questions
Total Question Answers
Total Question Answered By Owner
Total Question Answers By Local Guides
Average Gmb Answer Time
Average Gmb Answer Time By Owner
Last Question Date
Last Answer Date
We let our results speak for themselves so we won't bore you with a long sales presentation
Get in touch and our expert support team will answer all your questions.
Fill out the form below and someone will get back to you shortly.
You can also skip the form and talk to a real human at (714) 604-1604 from 8AM – 5PM PST